Celtic have reached a "verbal agreement" over the transfer of Canadian defender Alistair Johnston, it has been reported Fabrizio Romano.
Since the news surfaced on Wednesday, reports from Canada and the US have been very consistent when it comes to Celtic's interests.
The right-back is currently in the World Cup finals at the moment and will face current Celtic full-back Josip Juranović when Canada takes on Croatia.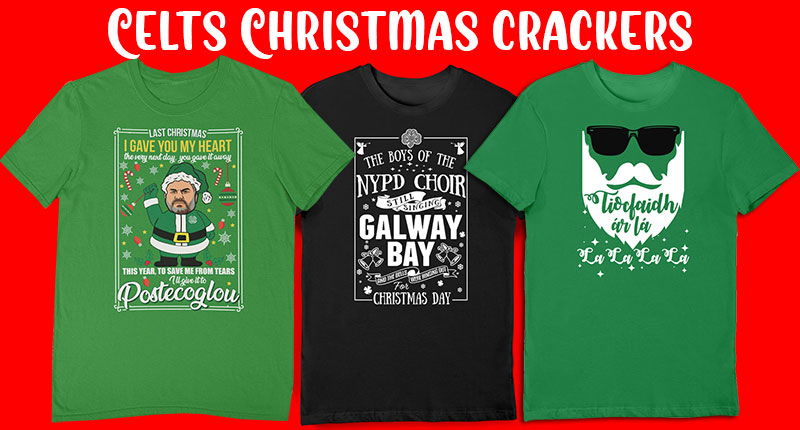 Thursday major pod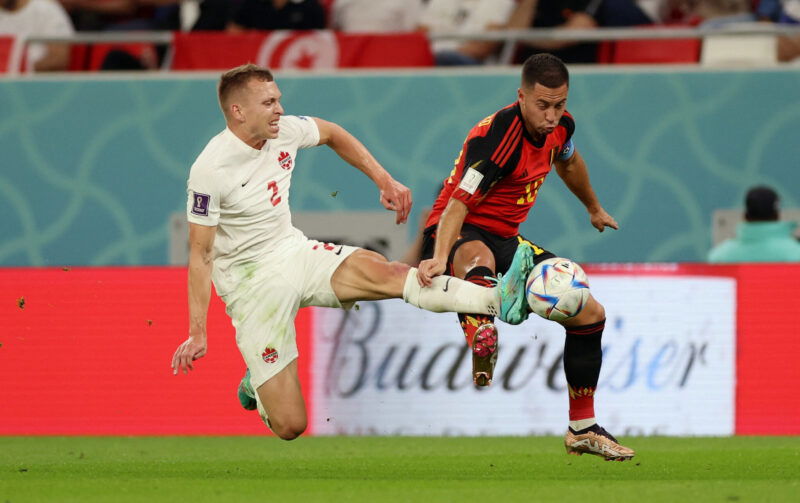 The verbal agreement reached is significant, especially given the lack of real news about Josip Juranović's future. You'll have to imagine Celtic know more than they let on if he's been out of line with Montreal through the transfer.
Ange Postecoglou told Celtic fans ahead of the World Cup to prepare for Celtic's exit in January if the right performances come their way.
Joranović has been linked with Celtic's exit for over a year. Which is pretty amazing considering he's only been with us for 18 months.
Hoops has already signed Yuki Kobayashi who will be recording in the new year. Is Johnston the next player on his way?