A man who killed his wife on their wedding night and put her body in a suitcase has been jailed for at least 21 years.
The body of grandmother Dawn Walker, 52, was found four days after she married Thomas Nutt on October 27 last year.
nut, 46, was convicted of murder earlier this month and sentenced Friday in Bradford Crown Court.
Read:

Four men left with broken bones and a woman hurt in 3.05am mass disorder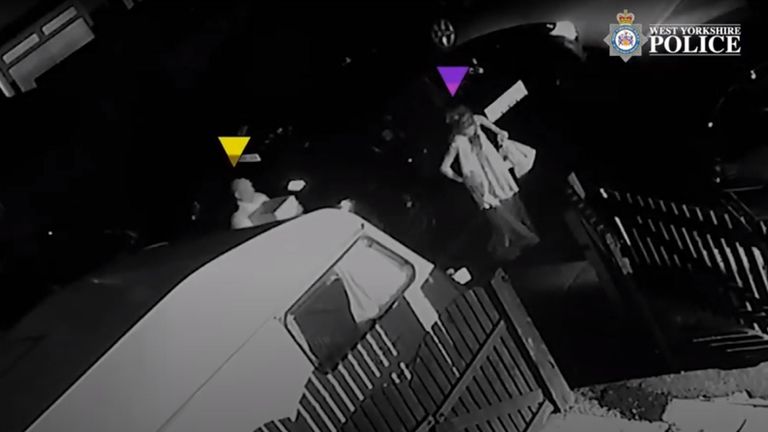 After killing Mrs Walker, Nutt kept her body in a closet before putting it in a suitcase and dumping it in the bushes behind their home in Lightcliffe near Halifax, West Yorkshire, the court heard.
An examination of Ms Walker's body showed she had suffered serious neck injuries, indicating "forceful pressure had been applied to her neck."
Read:

Labour pledges to create publicly owned energy company to 'cut bills and create jobs' | Politics News
Nutt failed to testify at his trial and admitted to manslaughter because he "had no intention of" causing serious harm to his new wife.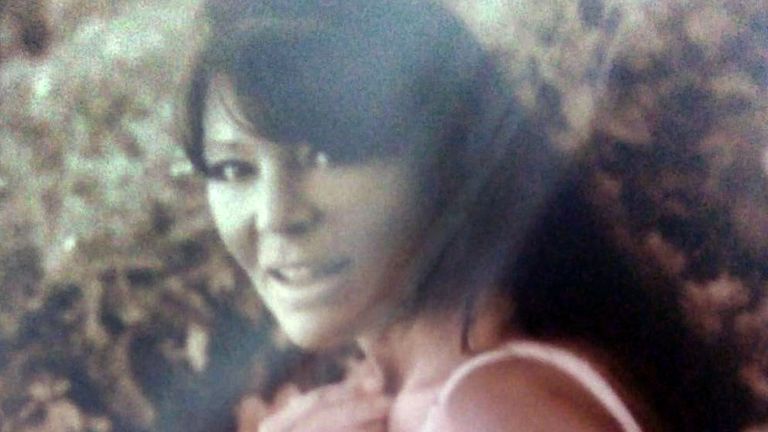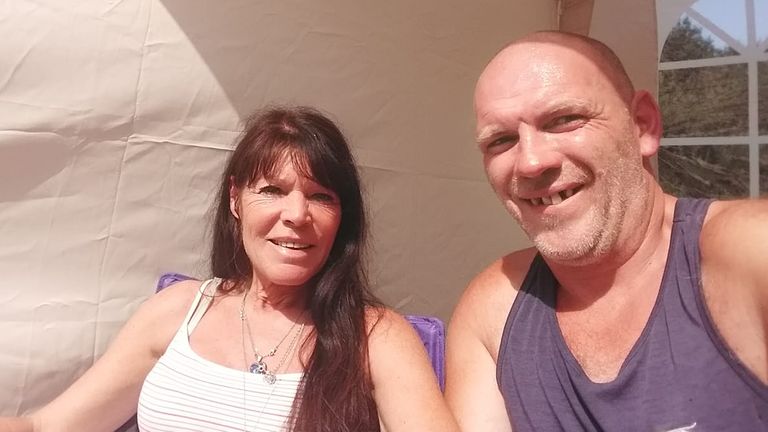 Nutt called the police on October 31, claiming that his wife had gone missing from their home that morning and appeared to be starting a search.
Prosecutor Alistair MacDonald QC, however, said Nutt "knew very well that her body was in a closet in the matrimonial home" and accused Nutt of performing a "horrible charade".
The jury was shown CCTV footage of Nutt driving a large suitcase from the back of the house into the nearby bushes just as police officers arrived at his front door to follow up on the missing person's report.
Read:

Marks and Spencer issue statement on Malvern store's future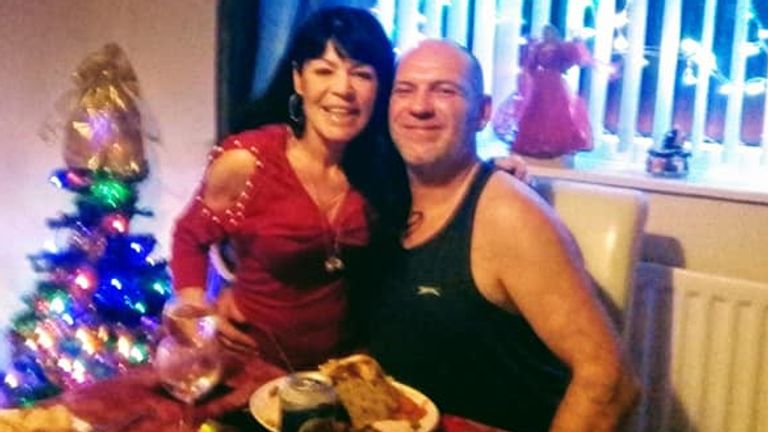 He then turned himself in to a police station and told the officers: "We came back and she is bipolar and depressed, she said she wanted a divorce.
"She put me in jail before and said I had tried to rape and assault her.
"She said she would do it again. She started screaming and I punched her in the face and put my arm around her neck."
However, the prosecution alleged that Nutt went to Skegness alone and in fact killed his wife on their wedding night — or the day after — and left her body in the house.