The massive 2 million square foot construction project for Hollywood's Sunset Studios is believed to be worth around £600 million.
The Waltham Cross complex will rival the new Sky Studios in Borehamwood, Elstree Studios and the Warner Bros complex in Leavesden, as Hertfordshire looks set to become the center of the UK film industry.
Blackstone and Hudson Pacific, which owns Sunset Studios, purchased the 90-acre site, located in Broxbourne, for its first expansion of filming and production facilities outside the United States.
Read:

Quality Street scraps colourful wrappers on its chocolates after 86 years
ISG will deliver a fast-track, two-year construction program consisting of the simultaneous building of four major themes, comprising 21 acoustic stages and nine workshops as well as outbuildings.
The Sunset Waltham Cross Studios project also includes heritage works to restore the Grade II listed farm buildings and create large areas of landscaped green space.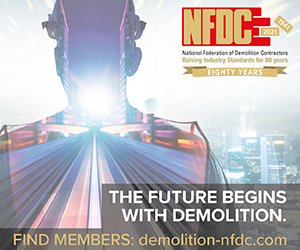 Groundworks contractor, Aerith, is preparing and leveling the site with major construction expected to begin early next year.
Paul Serkis, project director at ISG, said: "With speed of delivery the primary driver, Sunset Waltham Cross Studios adopts an approach that focuses on modern methods of construction, capitalizing on off-site construction opportunities, all while promoting strong sustainability goals.
Read:

Binance's FTX.com Acquisition Plunges Market Into Chaos
Sunset Studios is a leading global company responsible for shaping the world's film and television landscape as we know it today.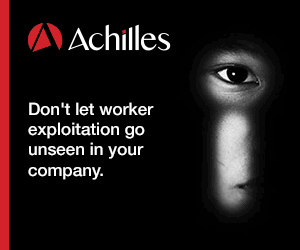 "We are proud to be working with them and being part of the delivery of this transformative project, creating a true prosperity and legacy for the UK creative industry and the local community."
"It builds on other projects ISG has delivered in the creative sector albeit on a much smaller scale so far," he added.
The project supports strong Environmental, Social and Governance (ESG) objectives.
The project will generate large amounts of its own energy through a large photovoltaic installation and further reduce its resource consumption through rainwater harvesting and reuse.
Priority is also given to improving biodiversity through the provision of green spaces to the south of the site, with a public right to footpath running through it.